Explore the neighborhood
Recreatiecentrum de Vogel is located at a beautiful recreational lake which is part of the nature reserve 'De Groot Vogel'. In the immediate vicinity there are different walking and cycling routes to discover the beautiful surroundings.


Discover the nature
Beaches
The Western Scheldt is very close to our park. From the promenade, the beach Perkpolder and the beachbar Bar Goed you have a beautiful view of the largest seagoing vessels in the world. If you prefer a day at the North Sea beaches, you could go to Breskens, Groede or Cadzand.

The Drowned Land of Saeftinghe
Visit the beautiful landscape of this unique salt marsh area. Saeftighe is unique because of its vastness and its nature, but also because it gives an image of Zeeland's primeval land. Here you can see how the Delta landscape has been formed.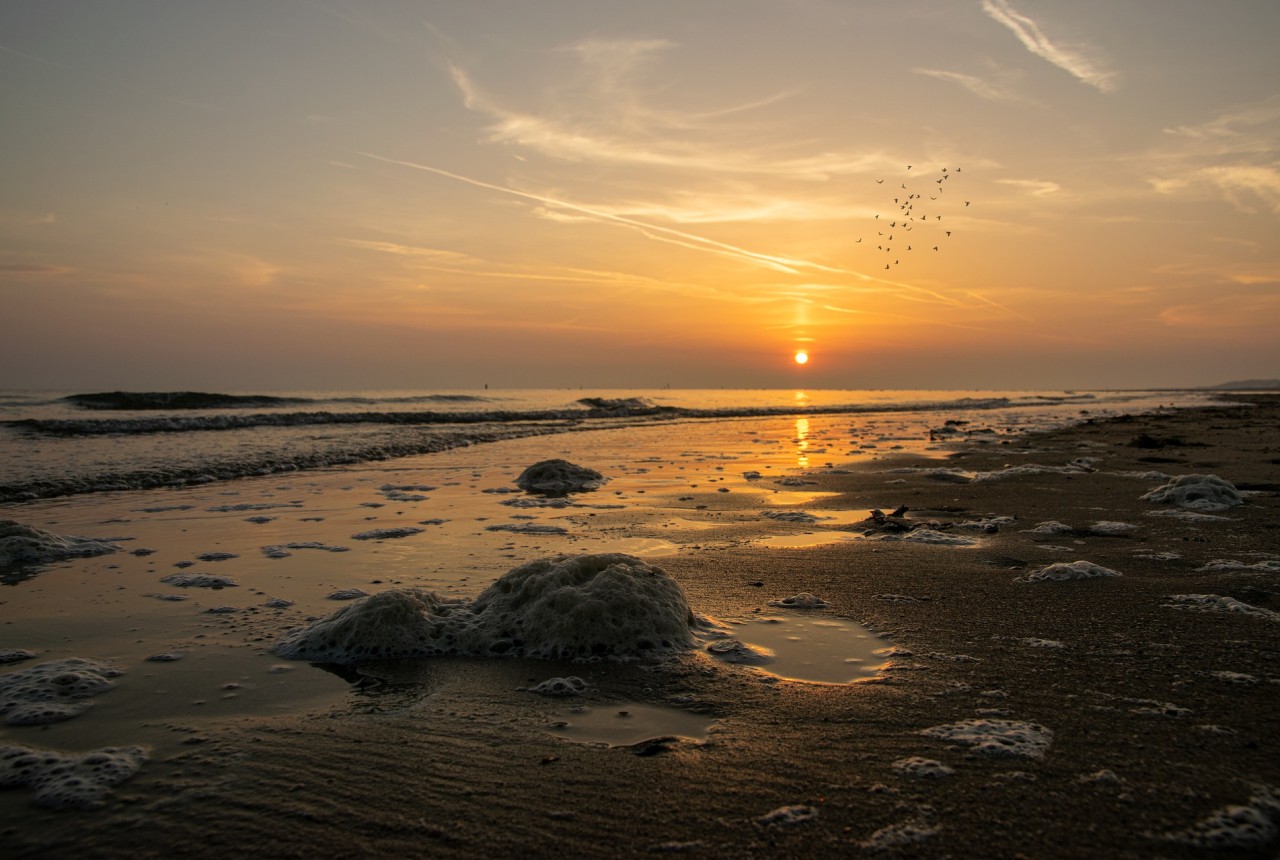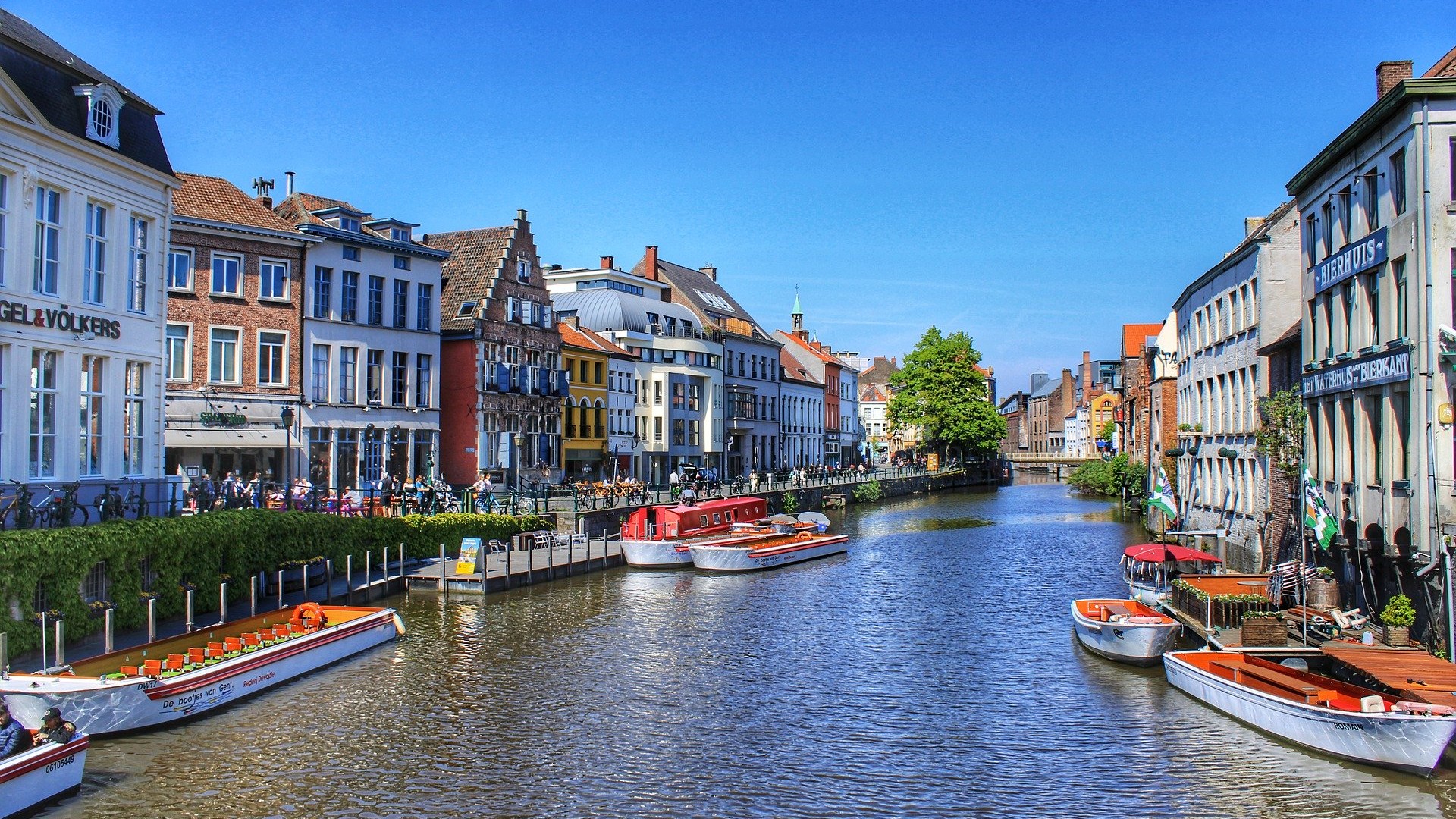 Nice cities in Belgium
Discover Antwerp, Bruges and Ghent
Discover the medieval life in Bruges by boat, by foot or by horse. Antwerp or Ghent is highly recommended for art lovers, culture lovers and beer lovers!
Cities in Zeeland
Discover Hulst or Terneuzen
Visit the picturesque fortified city Hulst with nice terraces and shops. You can also visit Terneuzen and enjoy the indoor ski slopes or visit the locks at the Portal of Flanders.
With the kids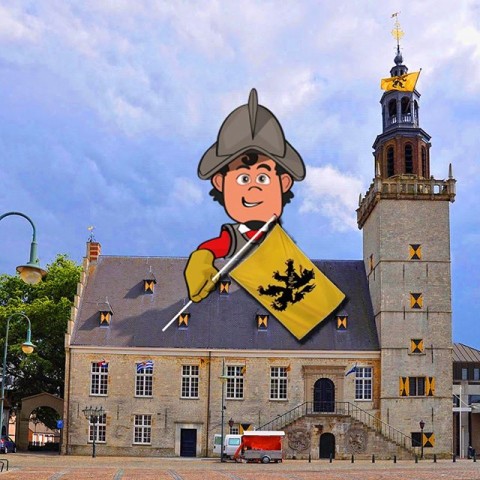 Pagadders in Hulst
These little Spanish soldiers are spread all over downtown Hulst. This is a nice trail with a treasure hunt.
Check the website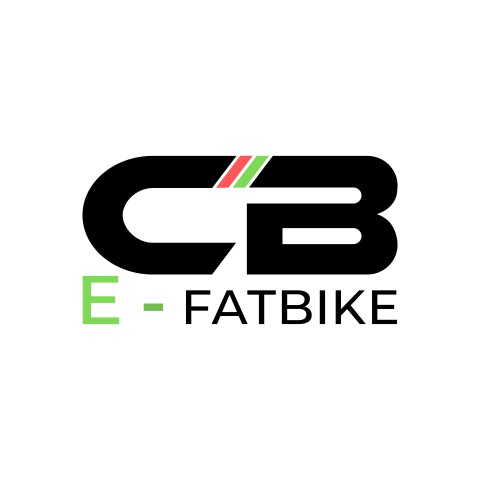 CB E-Fatbike
Tijdens een tripje op de E-fatbikes geniet je optimaal van de rust, ruimte, prachtige polders en Westerschelde.
Bekijk website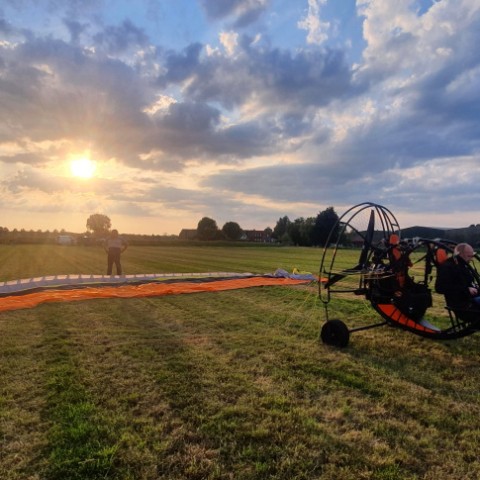 Paramotor vliegen
Beleef een unieke experience in de lucht en kom trike vliegen met een paramotor.
Bekijk website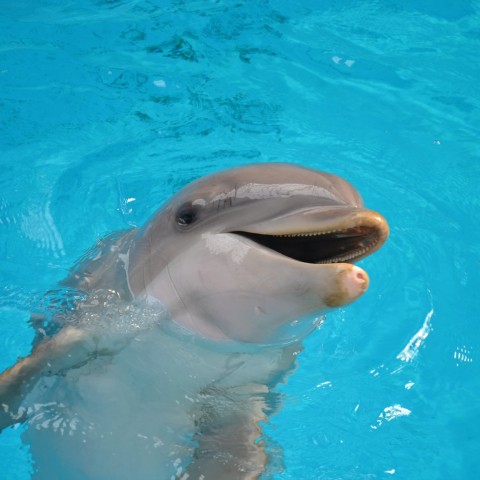 Boudewijn Seapark
A dolphinarium, zoo, an ice skating rink and an exhibition hall.
Check the website
Zoo van Antwerpen
This is the oldest zoo in Belgium and one of the oldest zoo's in the world.
Check the website