Child friendly restaurant
Come for a bite, a drink, lunch or dinner
In addition to the indoor playground and the indoor swimming pool, Plaza De Vogel also has a cozy family restaurant with a sunny terrace facing the water and a cafeteria.

From a cup of coffee with a warm piece of apple pie or a pancake to a luxurious 3-course meal, everything is possible! The restaurant is available for small and big groups but also for parties or reunions. We are more than happy to take care of you!

Even if you are not staying at Recreatiecentrum De Vogel, you are vey welcome in our cozy restaurant. Easily accessible from Hulst and Terneuzen and plenty of parking.
Check our openinghours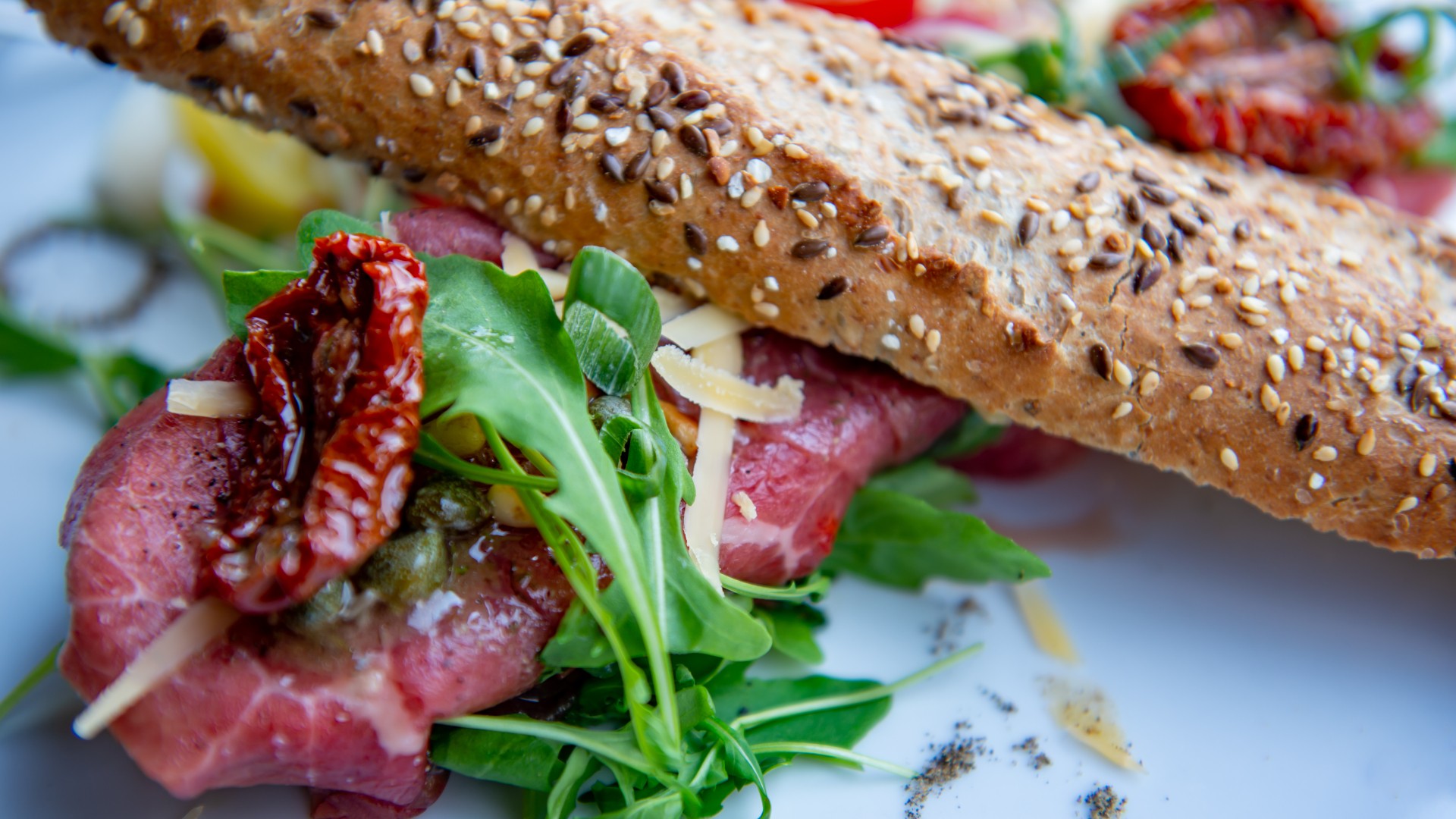 Enjoy your dinner
The restaurant offers many possibilities during summer and winter. Whether you come as a couple, with the whole family or with some acquaintances, everybody is welcome. You can enjoy delicious and affordable meals, have a drink at the fireplace or have a nice lunch on the sunny terrace.

While you are enjoying all of this, the children can have fun at the indoor playground, indoor swimming pool or spraypark which are all nearby.
Check our menu
For all your gatherings
Do you want to organise a small or a big (business) meeting? We provide a memorable get-together. Please contact us to discuss the options and we can make a quotation that exaclty matches your wishes. Dinner, buffet, brunch, snacks and drinks? Everything is possible!
Gift card
Are you looking for an original gift for a birthday or a special day? A gift card is always nice to give and to receive. They are available in any amount.
Contact us