Suppliers
Arcabo
Whether you choose a classic, modern or a specially designed chalet, you will get a second home where you can espace from your daily routine. With your own holiday destination you will get the best holiday experience you can imagine.
We offer a wide selection of chalets that fully meets your needs with our chalet construction.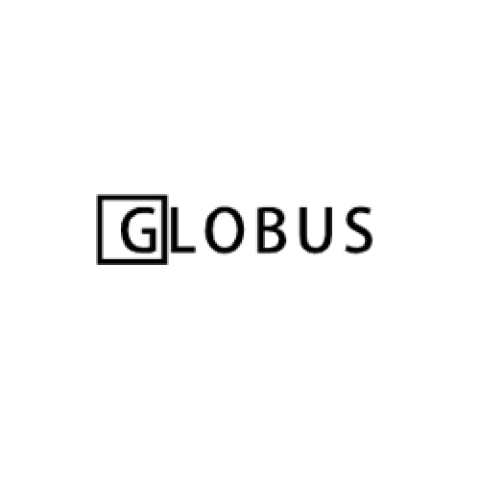 Globus
Do you greatly value space, luxury and comfort and all of this for an interesting price? Then, there is the budget mobile home with the quality standards of Evolution.
A mobile home with a high standard and a particularly tasteful interior.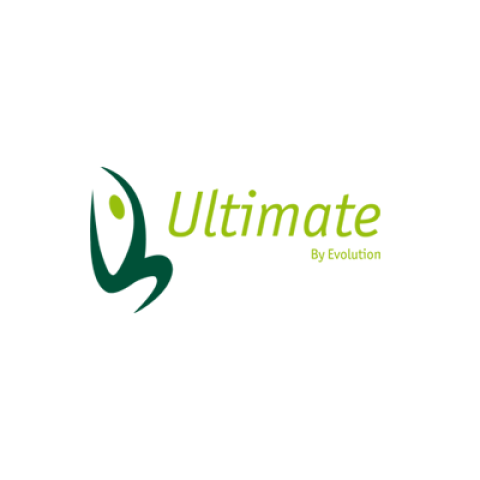 Ultimate
Ultimate mobile homes are the best choice for a lovely holiday. Mobile homes built with the newest manufacturing and provided with all the luxury you can imagine for an unbelievable price!
This mobile home is available in different dimensions and available wtih two or three bedrooms.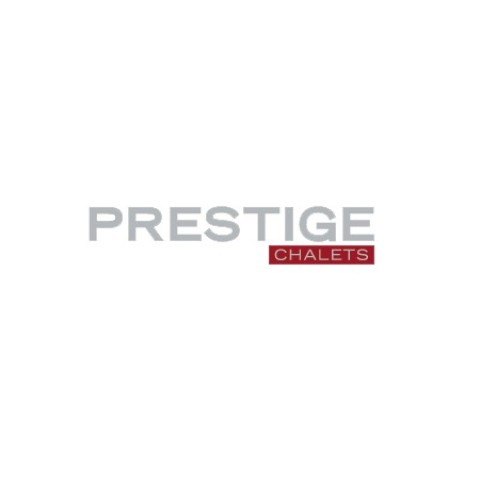 Prestige Chalets
Prestige Chalets is a perfect chalet which is not too expensive. It has good isolation, standard Milexx exterior cladding, high quality and perfect finishing touch, with all of this the Prestige Chalet is a real show winner.
The chalet is built with the highest European standards and will surprise you with its quality and design!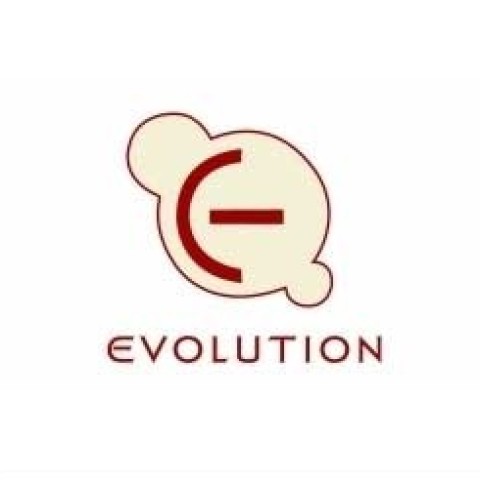 Evolution
Evolution mobile homes are a real revolution in the world of recreation. The mobile homes are built with the newest manufacturing techniques and provided with all the luxury you can think of for an incredible price!
Luxury and durable quality for an incredibly low price.